your partner to change dimension
Azulis Capital supports high-potential SMEs providing equity funding to accelerate dimension change and facilitate transition by committing to environmental and social responsibility.
€1
billion
invested in capital
Tailor-made solutions via majority control or minority positions
More than
100
companies supported
Equity investment from €7 million up to €30 million
We target companies from €20 million to €120 million in Enterprise Value
/Le regard d'Azulis
Second release (January 2019)
Comment faire grandir les entreprises responsables et engagées?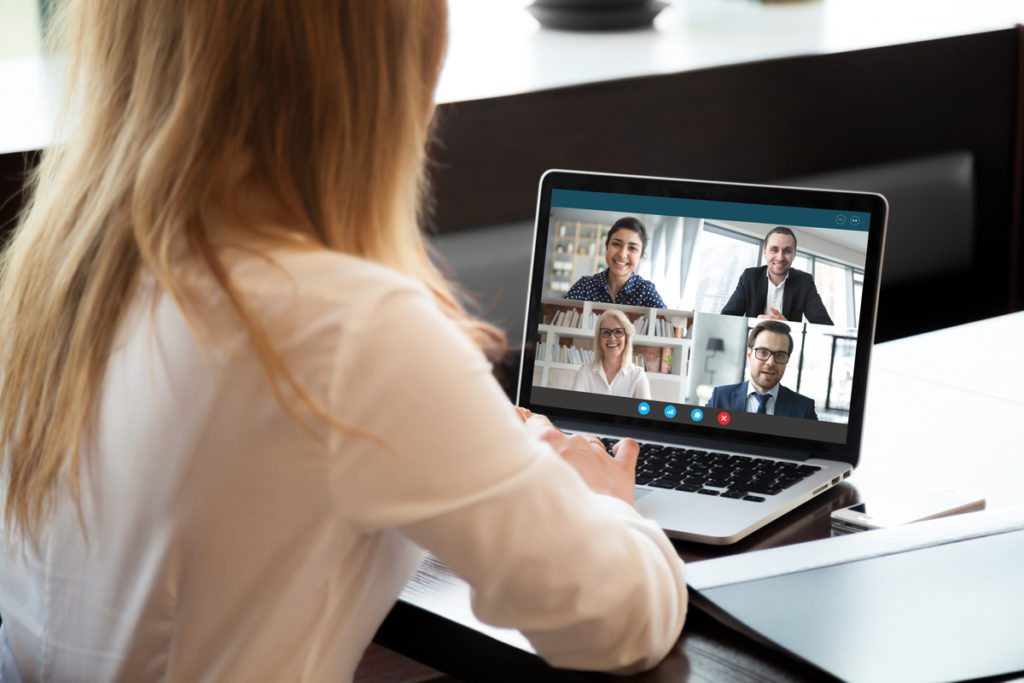 Covid 19 : Résilience et reliance, les maîtres mots de la reprise
Pendant la crise du covid-19, Azulis Capital a accompagné les sociétés des fonds qu'elle gère dans la mise en place de mesures d'urgence et l'établissement de...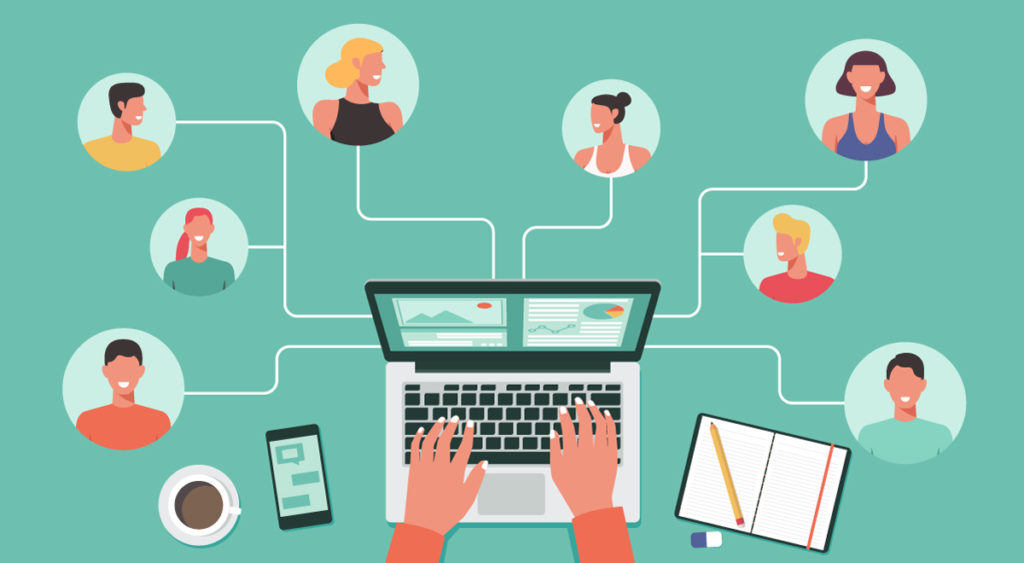 Gestion post-covid : « Le dirigeant sera le facilitateur, les équipes imagineront la mutation »
Partenaire depuis plusieurs années d'Azulis Capital, Raphaël Pinlou est président de Lahire & Partners International, et co-gérant du cabinet Praesta, spécialisé dans...
/Strategy
focuses on french middle market companies with growth potential
We offer buyout or expansion capital schemes to middle market companies with an enterprise value of €20 million to €120 million, with a priority on companies worth €30-€80 million, that are:
- independent, and most often family-owned companies
- managed by dynamic entrepreneurs
- usually with a leading position in their market segment
- with a proactive business plan, and a hub potential around which to structure other businesses
- willing to engage in measures to promote CSR.
We support the management team over a period of four to seven years. Our ambition is to significantly increase the value of the company by improving both its financial and non-financial performance.
We ensure that management maintains its managerial autonomy and benefits from profit-sharing incentives. We encourage the development of staff profit-sharing in the company.
We provide tailor-made solutions to enhance the company's development capacity.
We place high value on management becoming shareholders in the company.
mask
/Expertise
supporting entrepreneurial projects with our sector know-how and experience
Health & Human Services
Industry & Business Services
Food & Beverage
Retail & B2B distribution
A dedicated two-member team of professionals studies each deal opportunity using a double-sided approach combining a sector-based assessment with an in-depth financial review.
We invest as lead or co-lead investor in:
leveraged buy-out transactions
growth financing
capital replacement with leverage (owner buy-out) or not
mask