Azulis Capital, your partner to change dimension
Azulis Capital supports high-potential SMEs providing equity funding to accelerate dimension change and facilitate transition by committing to environmental and social responsibility.
€1
billion
invested in capital
Tailor-made solutions via majority control or minority positions
More than
100
companies supported
Equity investment from €7 million up to €30 million
We target companies from €20 million to €120 million in Enterprise Value
/Le regard d'Azulis
6th release (December 2022)
L'humain au cœur de l'accompagnement des entreprises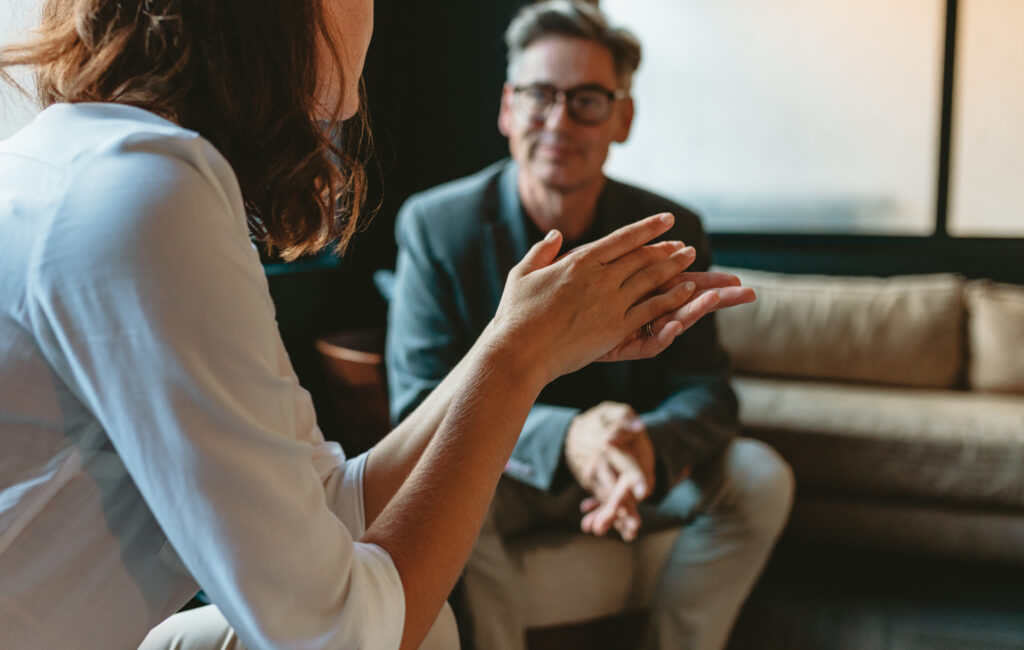 Miser sur la qualité des rapports humains
Par Pierre Jourdain (Président du Directoire) et Caroline Chemel (Directrice Associée) Accompagner les entreprises par une approche humaine. Loin d'être une déclaration vide...
La relation humaine comme levier de réussite : l'exemple Father & Sons
Créé en 1995, Father & Sons est spécialisé dans le prêt-à-porter masculin, sur un positionnement milieu de gamme autour de plusieurs lignes de produits (costumes,...
/Strategy
focuses on french middle market companies with growth potential
We offer buyout or expansion capital schemes to middle market companies with an enterprise value of €20 million to €120 million, with a priority on companies worth €30-€80 million, that are:
- independent, and most often family-owned companies
- managed by dynamic entrepreneurs
- usually with a leading position in their market segment
- with a proactive business plan, and a hub potential around which to structure other businesses
- willing to engage in measures to promote CSR.
We support the management team over a period of four to seven years. Our ambition is to significantly increase the value of the company by improving both its financial and non-financial performance.
We ensure that management maintains its managerial autonomy and benefits from profit-sharing incentives. We encourage the development of staff profit-sharing in the company.
We provide tailor-made solutions to enhance the company's development capacity.
We place high value on management becoming shareholders in the company.
mask
/Expertise
supporting entrepreneurial projects with our sector know-how and experience
Health & Personal Services
Business Services
Food & Beverages
Consumer
A dedicated two-member team of professionals studies each deal opportunity using a double-sided approach combining a sector-based assessment with an in-depth financial review.
We invest as lead or co-lead investor in:
leveraged buy-out transactions
growth financing
capital replacement with leverage (owner buy-out) or not
mask