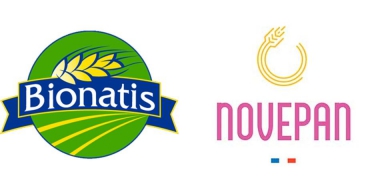 06/12/2019
BIONATIS, specialist in organic bread, merged with NOVEPAN, which allowed the two founders to enter the capital and join the management committee.
The NOVEPAN group, constituted in 2017 through the merger of GRAIN D'OR GEL and LUBRANO, is specialized in the manufacture of premium quality bakery products, snaking and pizza, with 4 industrial sites located in Gigean (34), Lomme (59), Dunkerque (59) and Rouen (76). BIONATIS, located since its creation in 2001 in Haute-Rivoire (69), is a key player in the fully organic bread-making industry.
The new entity has a specific and recognized know-how in the manufacture of products individually tailored to a broader customer base including the main retail chains, organic shops, and out-of-home catering in France and abroad.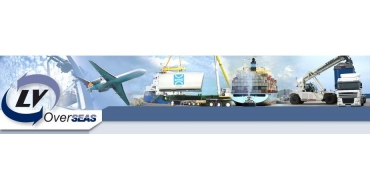 05/29/2019
The MMV IV Fund has sold its stake in the LV Overseas Group as part of a capital reorganization with a private equity fund that will support management through a new growth phase.
Founded in 1932, the group is a key international freight forwarder, focusing mainly on sea shipping in the French West Indies (les Antilles).
With the support of Azulis Capital, majority shareholder since December 2012, the company has strengthened its historical positions in the French West Indies (les Antilles) and opened new promising sources of development in the Indian Ocean and in the Persian Gulf.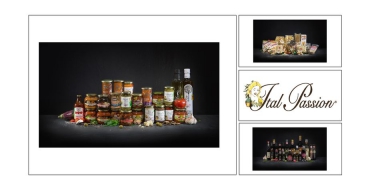 05/06/2019
ITAL PASSION
MMF V took an equity stake in Ital Passion's capital, alongside Roberto Mengozzi, its founder / manager and Akea Capital, in March 2019.

Founded in 2002 in Monaco by Roberto Mengozzi, Ital Passion is a specialist in the import and distribution of Italian grocery products in France. The group sources its products from suppliers in Italy for its large range of references under its own brands (such as Florelli for sauces, antipasti, bread sticks and oil, Torosco for vinegar, Artesani for pasta) and under private label distributor brands. The group developed in 2017 a very successful range of bio products.
With the support of its new partners, Ital Passion, with a turnover of M€ 50 in 2018, aims to boost its development in France and abroad, by expanding product range (bio and fresh products) and through external growth opportunities .
This OBO is the nineth investment of MMF V.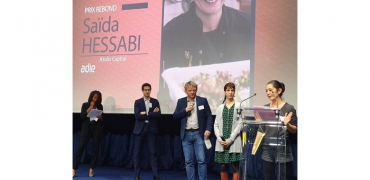 04/11/2019
CREADIE 2019 TROPHIES AWARDED
At the Adie General meeting which took place on April 11th, Astrid Cloarec, Donatien Noyelle et Yannick Ballandras awarded 3 nominees :
- Prix « Rebond » : Saïda HESSABI, Afghan and french food restaurant/catering services (Auvergne Rhône-Alpes)
- Prix « Vitalité des territoires » : Ivan PURRI, italian restaurant (Auvergne Rhône-Alpes)
- Le Grand Prix CréAdie - Elan d'Idées : Zaven TARZYAN, carpenter/cabinet maker in Thionville (Grand Est)
For further information, please click on Responsible investor/sponsorship.